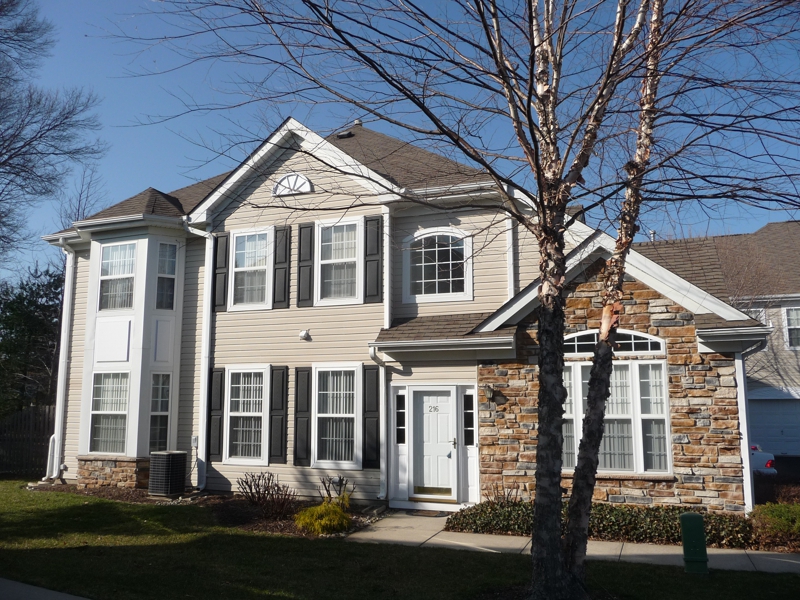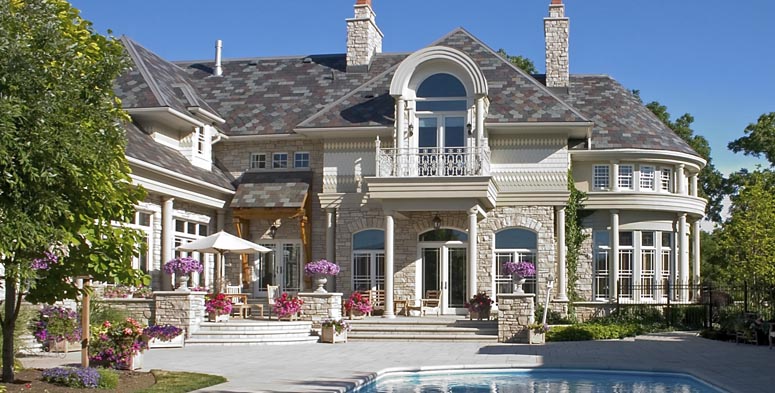 The town was named in honor of William Livingston, the first governor of New Jersey and a framer of the UnitedStates Constitution. he served as governor for 13 terms before he died
in 1790.

The Force Homestead Museum, is open to the public the second Sunday of each month for tours conducted by members of the Historical Society. In addition, private tours may be arranged by calling Helen Shumsky of the Historical Society at 973-992-3017.
In 1702, settlers from Newark purchased a tract of land that encompassed the areas now known as Caldwell and West Essex. They paid 130 English pounds to the Lenni Lenape Indians. In 1811, seven hamlets — including Teedtown , Northfield, Morehousetown , Cheapside , Washington Place and Squiertown (Route 10 Circle) got together and petitioned for the formation of The Township.
The first town meeting was held on February 5, 1813. At this meeting, the people decided that the town should be run by a mayor and a township committee. About 100 people, mainly farmers, lived in town at that time. In the early years, farming and lumber were the main sources of income for the township. Shoe making became a major industry during the Civil War. See More Homes in Livingston New Jersey
Looking to buy a great home in Livingston New Jersey? Look no further you can view every home on the market in Livingston right here on our new website!