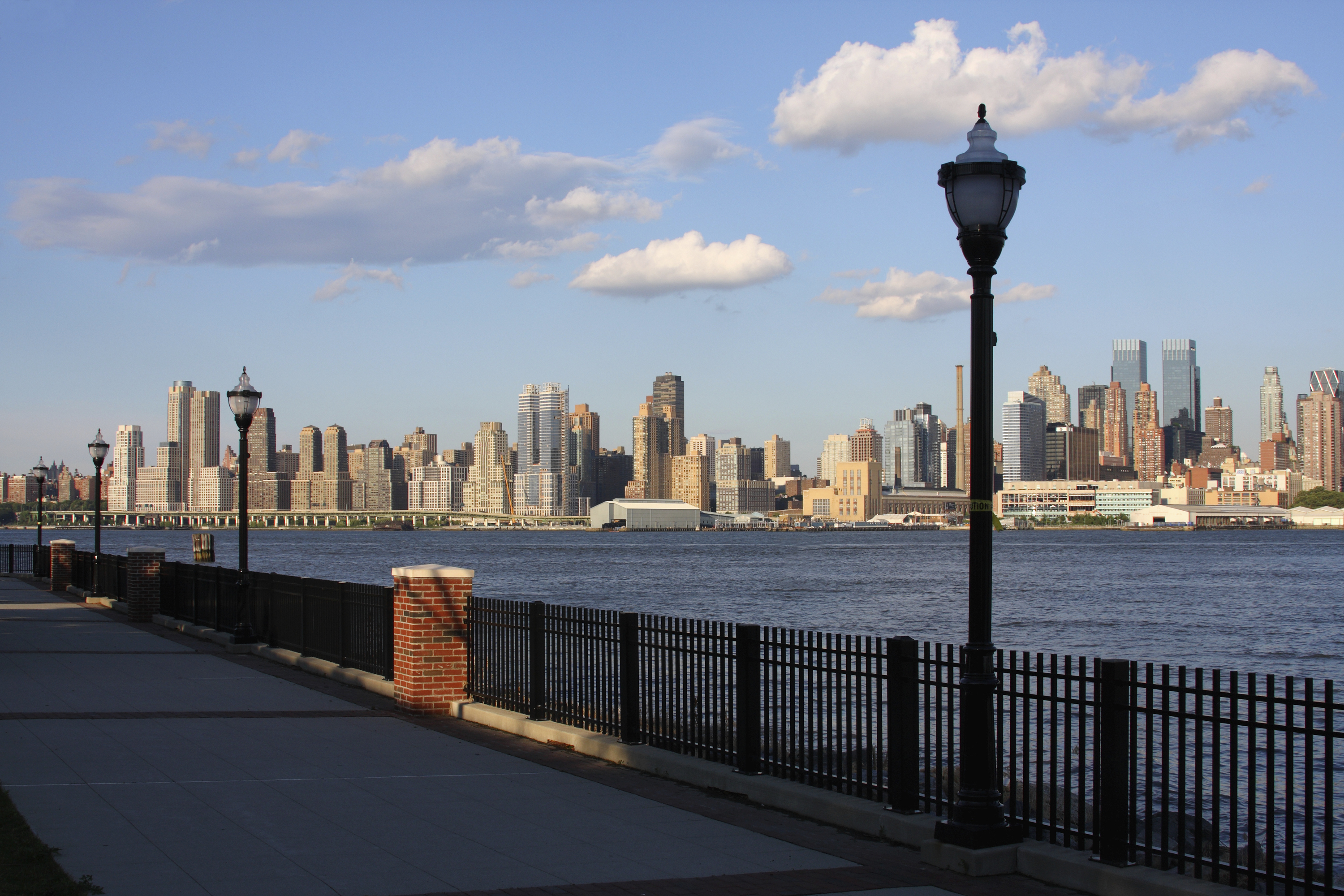 Edgwater Homes & Real Estate For Sale

The grounds and property, which comprise the Edgewater Colony, have a rich history stretching way back to the Revolutionary War.
The area was formally known as Burdett's Landing. The landing and its approaches together with the batteries and fortified camp on the hill were known as fort Constitution and Fort Lee. Between these two military posts the area was strongly guarded, and successfully maintained the connecting link with Fort Washington across the river and the surrounding countryside. The fortifications successfully engaged the British Frigates and ships of war, and many important campaigns were won due to the armaments mounted on this Edgewater shore.
In the 1860's the Fort Lee Park Hotel defined the 26-acre property The hotel was popular with many New Yorker's and offered entertainment, gambling and an array of sports. The Hotel was completely destroyed by fire in 1914, and became a homestead for many poor working class families.